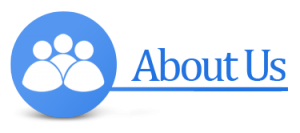 Dear followers, we are a group of friends who decided to make a website with the things we have an interest in. We are interested in Arts and Entertainment, Pets and Animals, Paranormal stories, movies on paranormal activities, sports and modern technology.
We sincerely hope that you will find your own interest in the topics we write about and that you will be able to enjoy it fully.
We hope that you will continue to follow our website and that it will be useful to you. Keep reading the articles and updating us on your reviews and comments.
[Top]