How To Choose A Sport That Suits You Best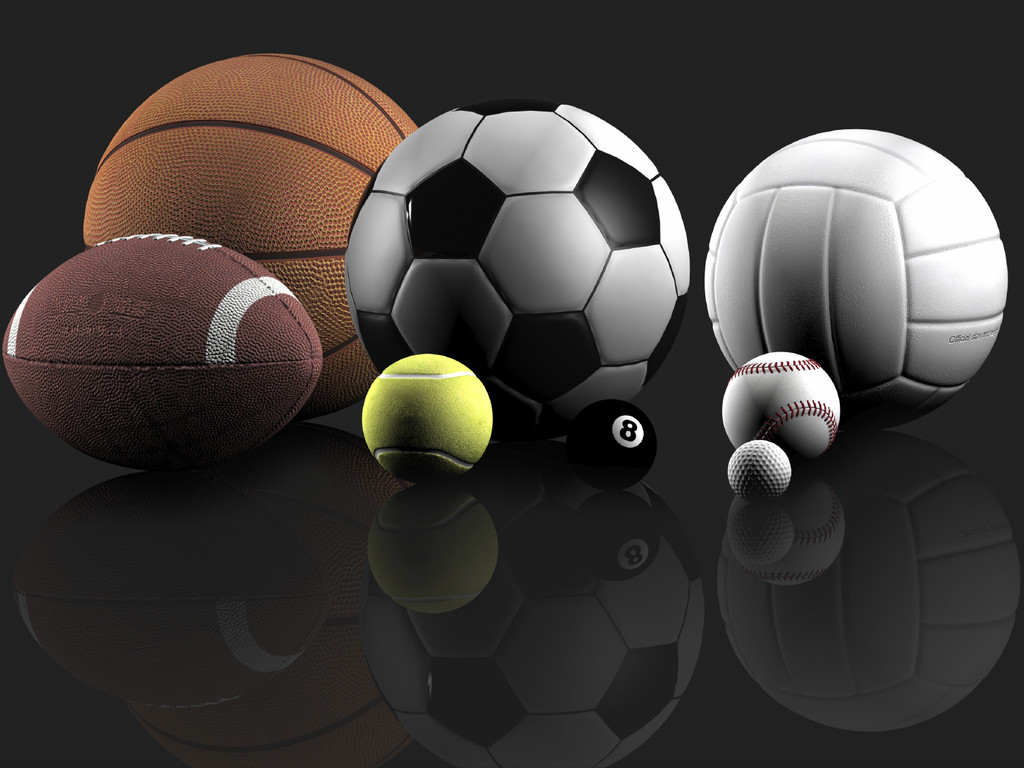 In the age of the Internet and the fast lives we live today, not many people can afford to do sports. However, the majority of people is well aware of the sports benefits.
Sport is believed to be a good tool for overcoming depression, bad mood and stress. People doing sports are in a good physical and mental state, and usually feel themselves better. In addition, for those wanting to be in good form, doing sports has the benefit of losing weight and shaping your body properly.
However, how do people choose the right sport for them? How to choose the right sport among so many sports offered today? How to make the right decision?
In the following paragraphs, we will give you some useful tips to choose the right sport for you.
YOUR TEMPER PLAYS A MAJOR ROLE IN CHOOSING THE RIGHT SPORT
Choose a sport depending on your temper. The kind of a person you are will determine the sport you like. If you are an easy going person with a calm temper, do not force yourself to do sports such as volleyball, football, etc. These sports are for people who are more energetic. It is better for you to choose sports like ballroom dancing, or billiards, horseback riding or even golfing. Leave the active sports for active-tempered people.
TEAM SPORT OR INDIVIDUAL SPORT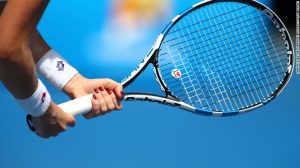 Once you have decided what kind of temper you possess, you should decide which kind of sports you like, individual or team sports.
Sports that belong to individual ones are tennis, swimming, gymnastics, wrestling and others. For people who are not good in a team, who like to compete with their friends at sports, and who prefer individual work to teamwork, individual sports are the best.
However, for people you do not like to compete with their friends and who love working in a team, team sports are the perfect choice. Basketball, football, water polo are a perfect choice for team lovers.
CHOOSE A SPORT THAT IS IN ACCORDANCE WITH YOUR HEALTH
Assess your level of fitness and your goals before choosing the right sport for you. If you have some injuries or any kind of health problems, consult a doctor and seek their advice. Sometimes, doctors will not recommend some sports due to your health, while they will recommend other sports as a part of rehabilitation.
CHOOSE A SPORT IN ACCORDANCE WITH YOUR LIFESTYLE
Depending on the degree of your busy lifestyle, you should make a decision on what sports you would like to do. Pay attention to the spare time you have, and how much time, in general, you would like to dedicate to sports. Your daily routine needs to be included in the decision. Your spare time activities, your household activities and your work need to be included when making a decision. Before making a decision, try out several sports, and see which of them actually fits best in your routine.
ORGANIZED SPORTS OR GYM
Before choosing a sport, try to figure out whether you are for an organized sport or not. Some people are attracted to the popularity of organized sports. However, once they give it a try they realize that the gym is much more suited to them.
Whatever you decide to do, it does not matter. It is much better to do any kind of sports than do no sports. Give the gym a try and give tennis or football a try. Finally, once you have made a decision, just do the sports, and feel good about yourself.
Do not forget that the sport you must enjoy it. If you enjoy doing the sport in question, you will achieve the results you desire. Otherwise, you will just feel frustrated and nothing else.