The Top Three Most Frightening Paranormal Stories People Experienced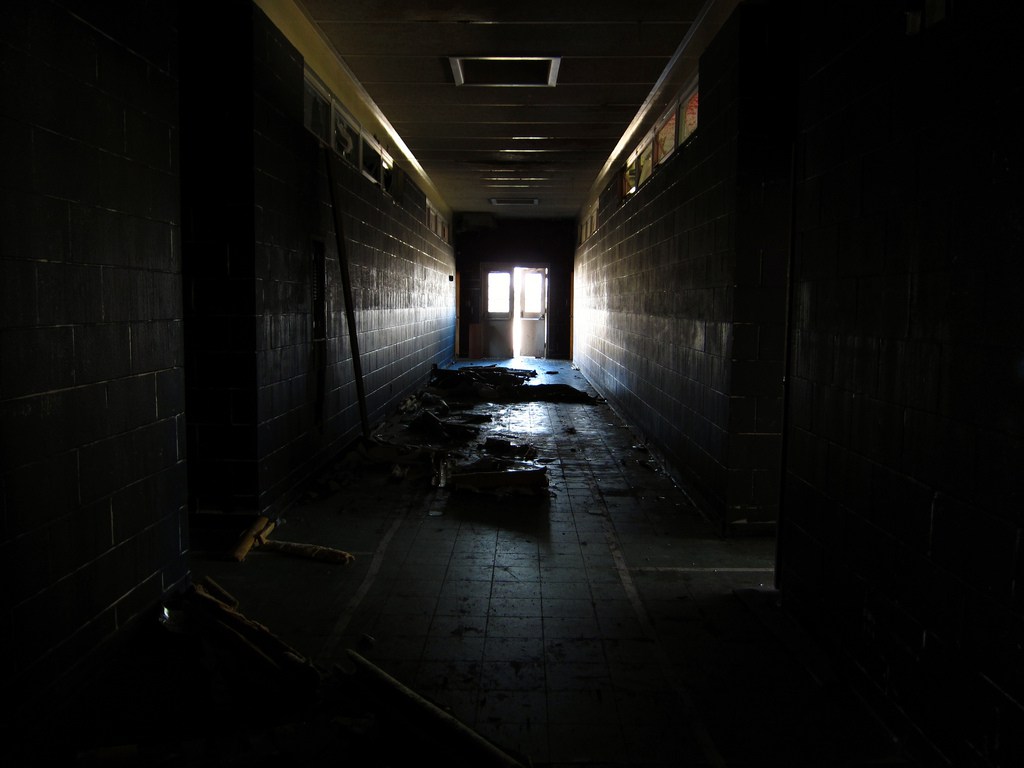 In the age of reason, it is very difficult to believe in the world beyond. Ghosts and other apparitions invisible to the human eye are very hard to believe in. Nevertheless, there are some people who believe in ghosts. Those who are not afraid to share it with the world call themselves the medium, while others are ordinary people who have or believe to have experienced ghost stories in person.
Whether or not the world beyond exists along with ghosts and other creatures that wander the realm beyond the world we know, there are the so-called paranormal stories retold many times which make us doubt our own disbelief.
In the following paragraphs, the top three most frightening paranormal stories people say to have experienced will we explored and discussed.
THE HUNTED AMBULANCE
A woman working for an ambulance company told a story about the haunted ambulance, rig 12. While she was working for a famous ambulance company, she was told of the haunted ambulance by her colleagues – rig 12.
It was 3 a.m. and it was very dark and quiet outside. While she was sleeping in the driver's seat with her colleague right beside her, they were woken up by a male voice followed by some heavy breathing. A click of an oxygen bottle was heard as if it was leaking. They thought somebody entered the ambulance while they were sleeping. However, once they open the rear doors, they realized nobody was in there, and no oxygen bottle was opened. Was the ambulance really haunted or their fear reached out?
BILLY THE MENACE
A woman and her friend Diane were next door neighbours. For years some strange things happened in her house. For example, when she would get home, things were put in weird places, laundry detergent would be in the bathtub or even fridge.
However, one day when she got really sick and tired of finding things all around the house, she told the ghost, now named Billy, to go to her friend's place, and the ghost stopped moving things around her house. Diane, on the other hand, couldn't find her things.
Even though nobody believed the story, the two friends did. And not until they moved from the street could they find their things. Well, if it wasn't for Billy, who played the mischievous game on them?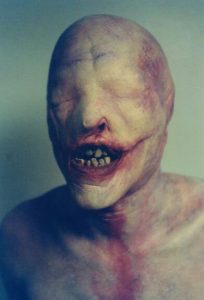 15 years ago, a boy named John, aged 10, was sleeping in his room tightly. While he was sleeping, somebody woke him up. Somebody was sitting on his back pulling his leg to wake up. Having thought it was his mom or dad, since he was an only child, he turned around and opened his eyes. To his surprise, there was a boy sitting there with a box in his hand. He asked the boy for his name. However, once the strange boy turned around, John saw that the boy had no eyes. The little boy told John he was lost and could not find his mommy. John was very afraid, woke up, and changed the room next day. 15 years later his daughter was sleeping in the same room. One night, she woke up and asked her father about an eyeless boy looking for his mom. Coincidence?
Whether you believe in the stories or not, you do feel chills through your body, don't you? Is it possible the stories are true or those are stories?