Three Greatest Musicals Ever You Should See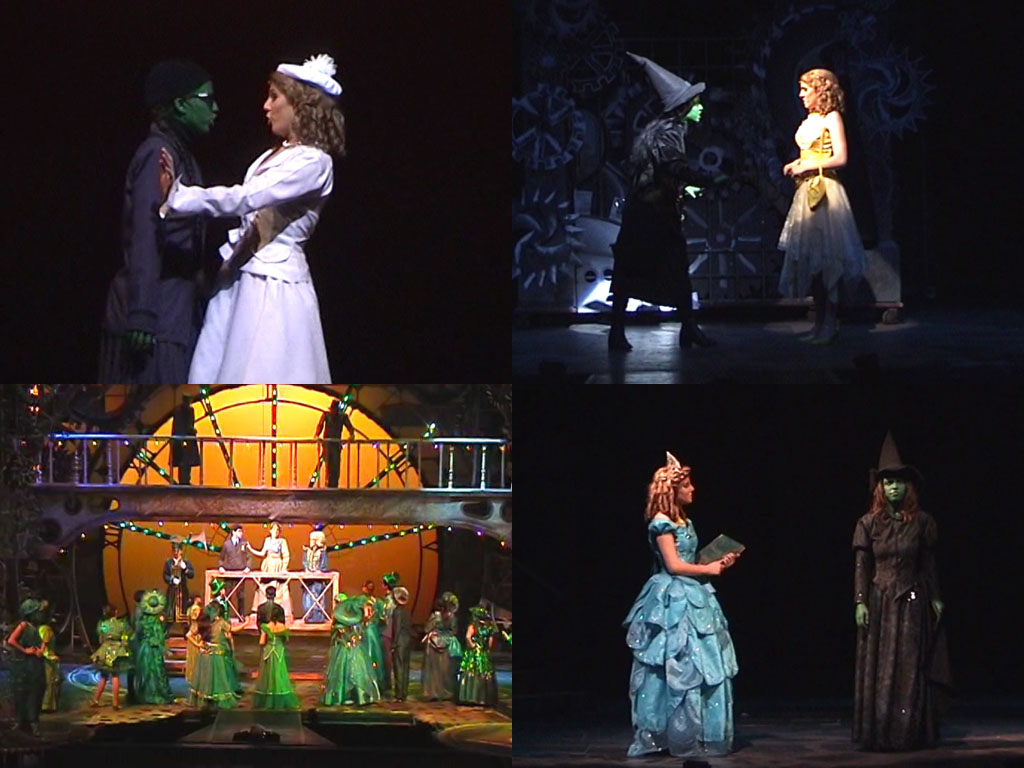 A form of theatrical performance which combines acting, dance, music and spoken dialogue at the same time is called musical theatre, or simply musicals. Musicals combine songs, words in dialogues, movement in dancing and other technical aspects of the entertainment as a whole in order to communicate the plot of the story and the emotional content.
Since its emergence in the 19th century, musicals have been performed all around the globe, and its popularity has not stopped growing. Its popularity is owed to the well-done performances which are never shown twice in the same manner.
The most famous musical theatres in the world such as Broadway theatre or the West End stage the greatest musicals of all time which combine music, dancing, amazing stories and top casts! The viewers can enjoy fully and enter the world of musicals they have never imagined. Nowadays, with the appearance and rise of modern technology, the greatest musicals of all times need not only be watched from the auditorium. The Internet era brought the possibility to watch the greatest musicals from the comfort of your home, without even stepping your foot in the auditorium.
Due to the rising popularity of musicals, in the following paragraphs we will try to explore the 3 greatest musicals ever to be on stage.
Les Miserables
Les Miserables is a musical based on the novel of a famous French novelist and poet Victor Hugo. The story is set in the early 19th century in France and it surrounds the life of Jean Valjean. Jean Valjean is a French peasant who spent nineteen years in prison for having stolen a loaf of bread for his starving niece. Jean decides to break his parole and start a new life. However, he is tracked down by Javert, a police inspector.
The Phantom Of The Opera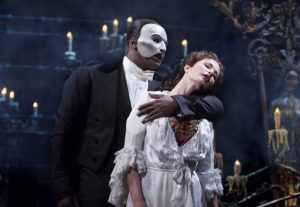 The Phantom Of The Opera is based on the French novel by Gaston Leroux called Le Fantôme de l'Opéra. The music of the musical is written by Andrew Lloyd Webber, while the lyrics were written by Charles Hart and, to a certain extent, by Richard Stilgoe. The plot of the story revolves around Christine, a soprano whose beauty is extraordinary and who becomes the obsession of a mysterious musical genius.
Wicked
Stephen Schwartz wrote the music and the lyrics for Wicked: The Untold Story of the Witches of Oz. The story is based on Gregory Maguire 1995 novel called Wicked: The Life and Times of the Wicked Witch of the West. The story in the 1995 novel is an alternative story of the famous 1900 Frank Baum's story called The Wonderful Wizard of Oz.
There are many other musicals to be seen. Hopefully, you will enjoy these three and decide to watch others too either live or via the Internet.