What the bookmakers predicted for the Billboard Music Awards and who actually won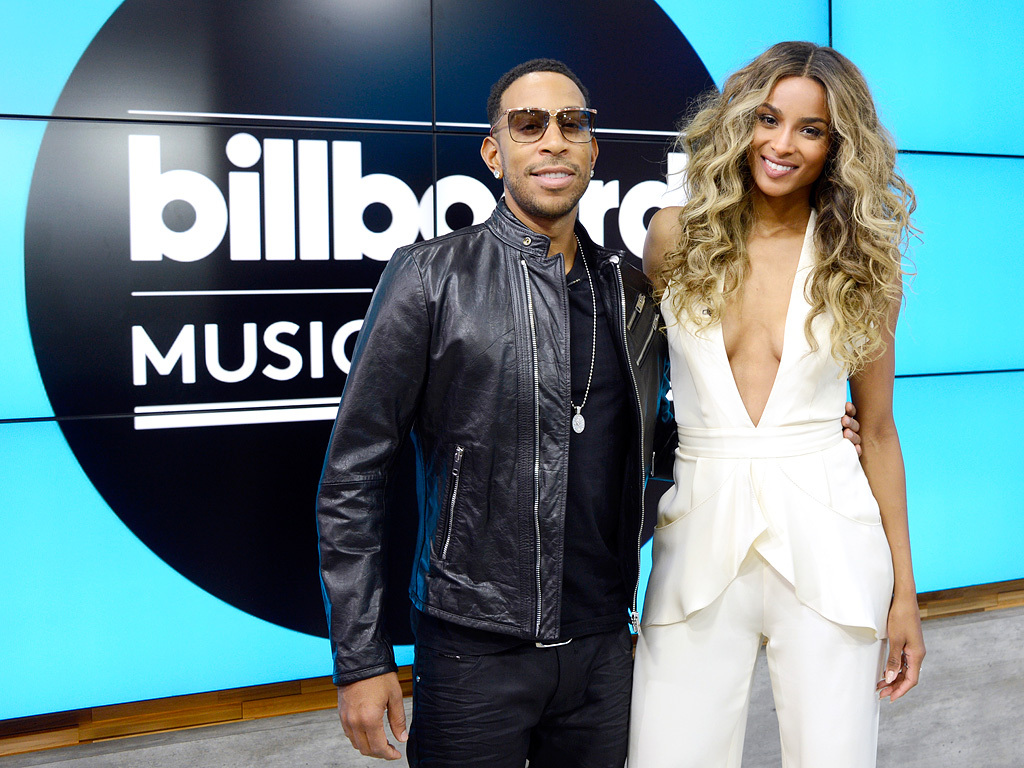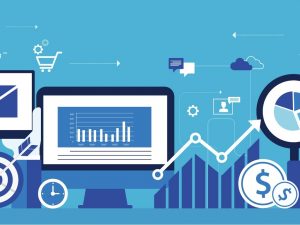 Billboard is a music popularity chart and a publishing company that honours the best accomplishments in music every May by awarding the Billboard Music Awards. The award show for 2018 was held on May 20 in the MGM Grand Garden Arena in Las Vegas, Nevada and was hosted by Kelly Clarkson. The award show sparks a lot of interest with betting aficionados.
The Billboard Awards are different from other music awards because the nominees are determined based on their album sales, including digital format, the streaming volume, tours, radio-play time, and engagement with the fabs. In 2018, the period when the data were gathered was April 8, 2017–March 31, 2018.
The most coveted award of this show is "Top Artist of the Year", where bookmakers marked Ed Sheeran as the favorite. His dominance of the music scene with his new album "Divide", featuring legendary songs like "Shape of You" and "Perfect" was enough to secure this prize for him and confirming the hunches of the oddsmakers. Ed Sheeran was also set to win in the "Top Male Artist", which he also snatched.
However, his competition was harsh – Kendrick Lamar, the hip-hop artist, had an immensely successful year with compiling the fantastic soundtrack for Marvel's "Black Panther" and his hot new album "Damn". And with a Pulitzer Prize in his pocket, he was the second favorite for both aforementioned prizes. He ended up just short of them, but settled for "Top Billboard 200 Album", "Top rap artist", and "Top Rap Album", where the bookmakers rightfully marked him as a favourite.
The best song award, "Top Hot 100 Song", was also easily predicted by the bookies – the planetary mega-hit "Despacito" by Luis Fonsi and Daddy Yankee achieved immense commercial success, making it a bookmaker's favorite for 2018. It is no wonder nobody was surprised when the name of the song was read by the host.
If everything was expected in the mentioned categories, some surprise was seen in the "Top New Artist" category for up-and-coming performers, Cardi B was already seen as the winner and was the frontrunner with her hit "Bodak Yellow" which took the charts by storm, topping the Hot 100 chart three weeks in a row in autumn 2017. The award was finally won by Khalid, interestingly only the fourth favourite for this category. The VMA Best New Artist Award from 2017 and the collaboration with Swae Lee on the song "The Ways" on Black Panther's soundtrack seemed to have a decisive effect. Finally, it's worth mentioning that Taylor Swift went away with the "Top Female Artist" award, as was expected by the bookies.
With award shows becoming more and more popular, will you try to make some money off your favourite artists?