Artistic jobs you can do as a hobby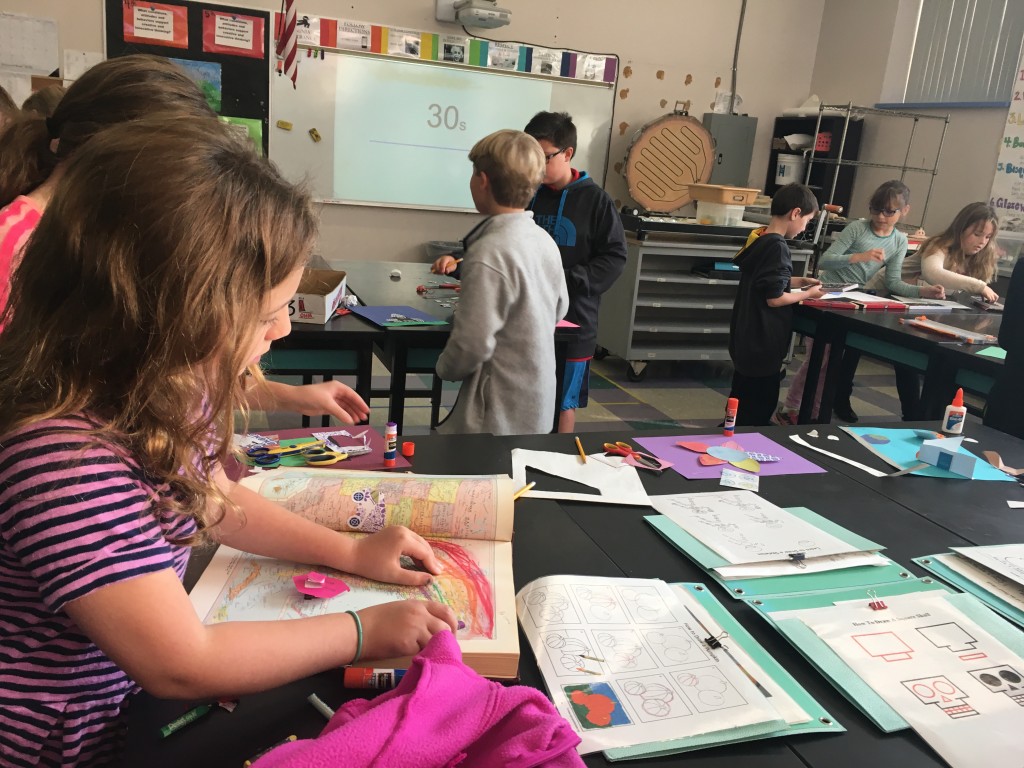 There are many people in the world who have a talent for some kind of art, yet they have never pursued their talent. Maybe they think they are not good enough or that they will never be able to reach the level of old masters. Maybe they've simply decided to dedicate themselves to something else they find appealing. Anyhow, regardless of what the reason for giving up on their talent may be, the thing is that they have it.
So, if you think that you are one of those talented people, there is a way to cash in on your talent. You don't have to be an art master who devotes all of his time to creating his art. You can create your work when you are in the right mood and later sell your art piece. There are many online companies that are always looking for good freelance art. In fact, three art forms are particularly in high demand: photography, writing and illustration.
Photography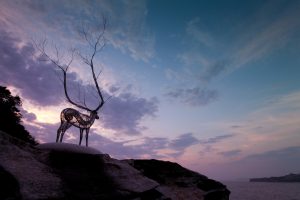 The easiest way to see if you have a knack for photography is to pick up a camera and take a photo. If you are capable of recognizing that one specific moment of everyday life that is so magnificent that it deserves to be immortalized, you are an artist. Depending on the theme of your photos, you can find various companies that may be interested in your work. For example, if you have a pet and you like taking photos of it, you can try to sell your photos to "Avanti Press", especially if your pet is playful and gets into funny situations. On the other hand, if you are an outdoor person and you like taking pictures during your expeditions, you can try selling them to "Nature Friend", a monthly magazine that purchases nature photography from freelancers. There is a market for absolutely any motif; all you need to do is search for the one that suits you.
Writing
If you have a way with words and a vivid imagination that can turn a seemingly gray moment into an array of colors, you can earn as a writer. Nowadays, there are countless opportunities to earn money by writing a blog or creating a webpage where you can publish your work and be affiliated with some company. Even if you doubt that you will have the time, inspiration or willingness to stay committed to maintaining your blog or page, don't worry because there are other bloggers who can help you or need your help. One creative person can write so many stories, and the more blogs and pages you have, the greater the chances to earn money.  
Illustration
If you are skillful at drawing or painting and you have a distinct point of view of the world and a unique style, you can easily make money as an illustrator. The market for illustration is so wide as you can create illustrations for newspapers, magazines and books. For example, if you like drawing comics, you can try with "Avatar Press", or if you like drawing funny characters, you can try with "Oatmeal". You can also take advantage of digital technologies and use various computer software to create illustrations instead of buying expensive painting and drawing equipment. Your options are limitless.