How to bet on mixed martial arts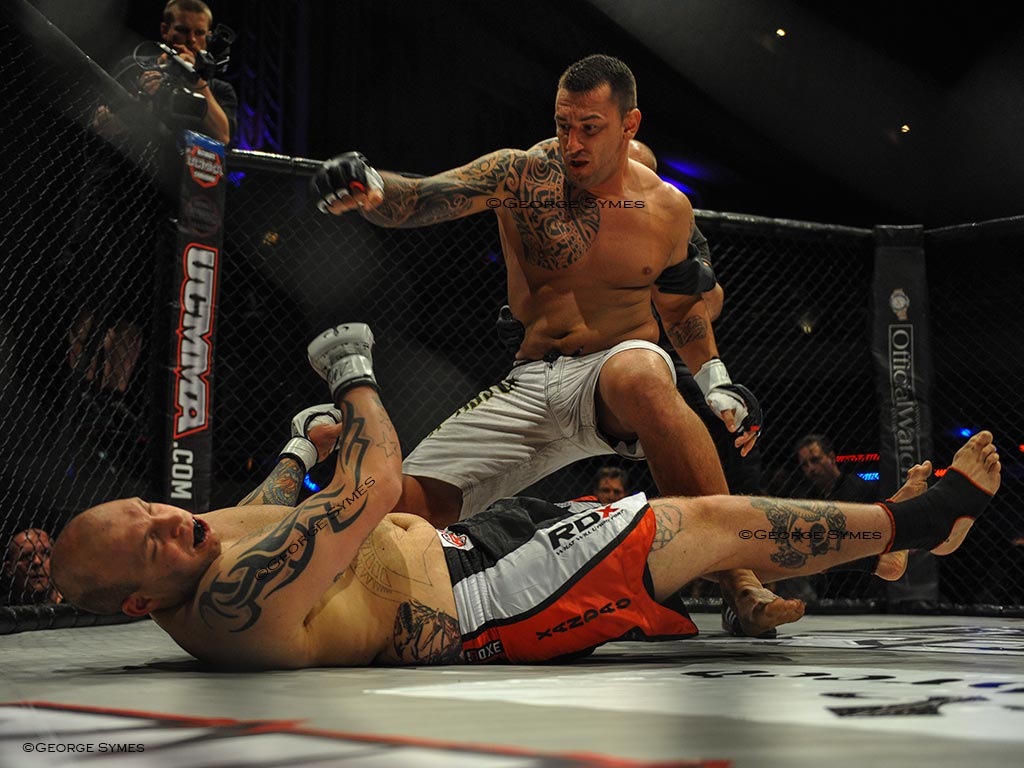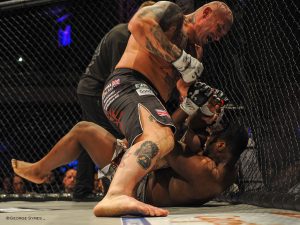 Since the 1990s, Mixed Martial Arts (MMA) has been gaining in popularity in the USA and Europe and, as you may guess, it has become a very attractive sports betting market. If you want to try your luck at betting on MMA, you have many opportunities to do so both in a live sportsbook and online throughout the year, and maybe some of them even offer 1xbet promo code for these kinds of bets. If you are not sure how to increase your chances of placing a winning bet, here are some points that you should take into consideration. 
The rules of the game
The first thing that you need to do is get familiar with the rules of this sport. MMA is a combat sport in which fighters use different fighting styles involving kicks, punches, knees, elbows and grappling. The bout is divided into five-minute long rounds and can end in a knockout, technical knockout, disqualification, submission or on points.
Available markets
The next important point is that there are a few available markets that you can choose from. The most popular way to wager on MMA is definitely the so-called Money Line when you bet on the overall winner. Another option is to bet on how many rounds the match will last, known as Total Rounds. Usually, bookmakers set a number of rounds they expect a fight to have and post odds for going over or under the number. Additionally, there is the KO, Submission, or Decision option when you bet on how the fight will end. This one is the most difficult to win but the payouts are the highest.
Information on fighters
Finally, in order to secure success or at least boost your chances of winning a bet, you should gather information on the fighters you are interested in. First, it is important to know the fighting style of the fighters. Wrestlers prefer taking the opponent to the ground which may prolong the bout while boxers are good at striking and look for a knockout. Next, you should check the fighter's win-loss record as well as the ranking status. Thanks to the sport's increasing popularity, you can find lots of statistics and facts on fighters' performance nowadays. Furthermore, you should pay attention to how the fighter prepares for a fight. You can watch the fighter's training or sparring sessions and keep up with the news about their pre-fight preparation. You should consider the quality of the sparring partner and the coach and well as the location of the fighting venue. Long travel to the venue or the altitude may impact the fighter's cardio levels. Also, the fighter's weight and injuries influence the outcome of the match significantly.