What does Apple have in store for the future?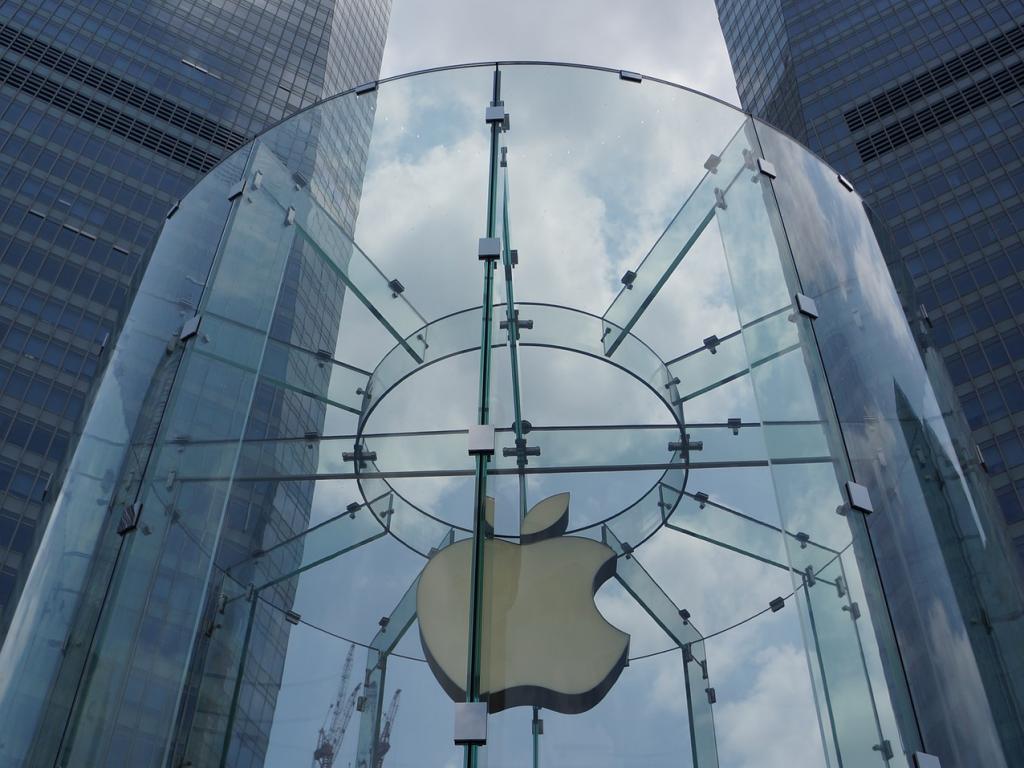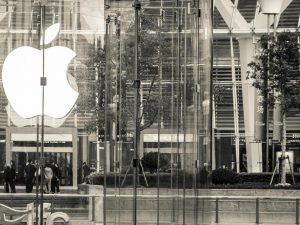 Apple is one of the most valuable companies in the whole world, adored by millions around the globe both for their fantastic design and quality, as well as the branding and marketing making their products desirable. However, in a world of harsh competition, Apple can't stop innovating. Let's see some new tech they will release in the near future.
Augmented reality
One of the key elements of iOS 12, Apple's new operating system, is a focus on augmented reality, Apple's Measure was the first step in that direction, allowing your iPhone to measure real distances on its screen. This is just a taste of what's coming, since Lego is rumored to be on board for an iOS augmented reality app of their own. Apple realizes that VR and AR are the future of IT and is jumping on the bandwagon on time.
Tech addiction tool
Even though it might seem that Apple's management benefits from your using their products as much as possible, their new tool helps their users spend less time in front of their phones, curbing tech addiction. The tool's activity report will measure how much time a user spends with their phone, including an activity overview. Customers will be able to set App Limits – if you're wasting too much time using an app, you can set a time limit for the day and get a warning 5 minutes before your time is up. Good news for parents is the fact that they will be able to set limitations for their children, including periods when they are not allowed to use any of the apps (to prevent raising night owls).
iPhone X users are already familiar with animated emojis called Animoji (you don't say). However, now Apple is adding new animals, including a tongue detection feature that will make the animals' tongues follow your tongue movement (what a great time to be alive!). Nevertheless, the biggest innovation is a fully personalized Animoji that can be made to look just like you, of course, in a cartoon version. After choosing your head shape, skin color, eye color and other features and accessories, the Memoji will then mimic your movement just like the rest of the Animoji.
Group FaceTime
FaceTime, Apple's app for video calls and chatting, is now increasing the number of people in a video call to 32. If you're in a group chat argument, you can now start a group video call with all of the members and make everybody's lives a bit more unbearable. It's perfect for virtual family reunions. To top it all off, the camera is getting some new effects, stickers, filters, and shapes.
Whether you are a fan of Apple or not, you can't argue that the people come up with some great ideas!