Trends in the casino industry in 2018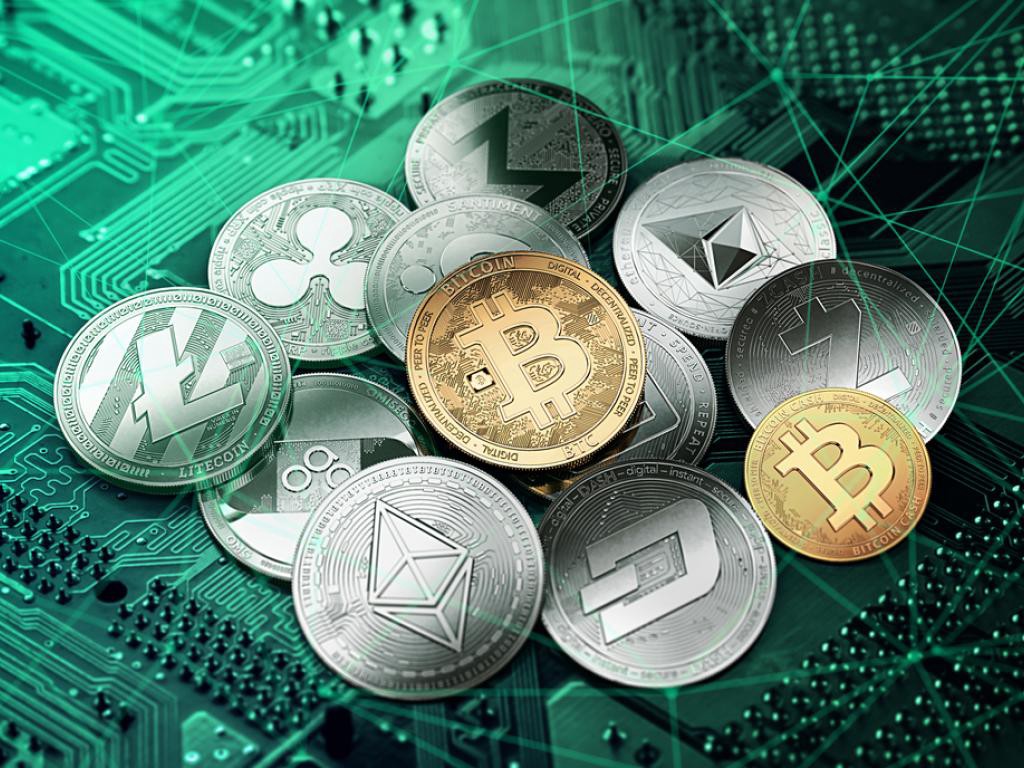 Many things are happening in 2018 as the online casino industry continues to bloom. Aside from the regular new sign-up promotions that are already something that the users are used to, there are some new and exciting things that casino gamers can already try out in some select online casinos.
E-sports
E-sports are on a great rise, with the industry being said to be worth 1.5 billion USD by 2020. The appeal is clear, since people can use their reflexes and logical judgment to compete and become stars, even though they aren't exactly athletic types. And whenever you have competition, you also have betting. E-sports betting is more lucrative for punters at the moment since the lack of experts within the betting operators can lead to misjudged odds, letting real experts profit from them. However, with more attention being paid to this domain, the situation is about to change. The expectation is that the number of offers and games that bookies offer will soon see an explosion.
Virtual reality
Very few gambling operators offer virtual reality gambling at the moment. With more and more games using VR technology being published, casinos would definitely benefit from this technology, offering customers an even more immersive experience that reflects the feeling of a real casino, all from the comfort of their homes. Leading casinos are already investing in this technology, but the biggest obstacle still remains the price of the equipment needed for players to enjoy these amenities. However, with competition growing and VR-set prices plummeting, this won't be an issue for long.
Skill games
Even though luck still plays a significant role in gambling, people are starting to get bored of pure chance determining the outcome of their bet. Even though spinning a slot machine is fun, players do not like the fact that the outcome is beyond their control. Therefore, casinos are experiencing more interest in games that require some sort of strategy, with a healthy dose of Fortuna's grace, of course. Therefore, this promises a drastic increase in poker and sports betting websites and the introduction of other strategy elements into traditional games, like online slots.
Cryptocurrencies
The bitcoin boom in late 2017/early 2018 made a large number of people aware of the benefits of cryptocurrencies and blockchain. The payments are transparent, the banks don't take away any of your profits, the transactions are anonymous, and the payment and cash-out are convenient. This is why operators started including cryptocurrency transactions into their payment options, and with the unpredictability of which currency will explode next, everybody would like to have a couple of coins stashed. Apart from bitcoin, the most popular cryptocurrencies at the moment are ethereum, litecoin, ripple, monero, zcash, and many more.
Live games
With live broadcasts on social media becoming more and more popular, it is easy to imagine why players prefer to have a live dealer. This option is not new in online casinos, but with the increase in the popularity of VR gambling, it's steadily coming back into style. The goal is to create the impression of socialization with other live people while retaining the advantages of playing from the comfort of your home.With the development of new technology, the future will just see more and more realistic and immersive experiences.
With the competition in the gambling industry getting harsher each year, operators will need to keep an eye on the new trends in order to secure a bright future for themselves. Technological trends are affecting all aspects of our lives, so their influence on the gambling industry is no surprise.