How can anyone become an athlete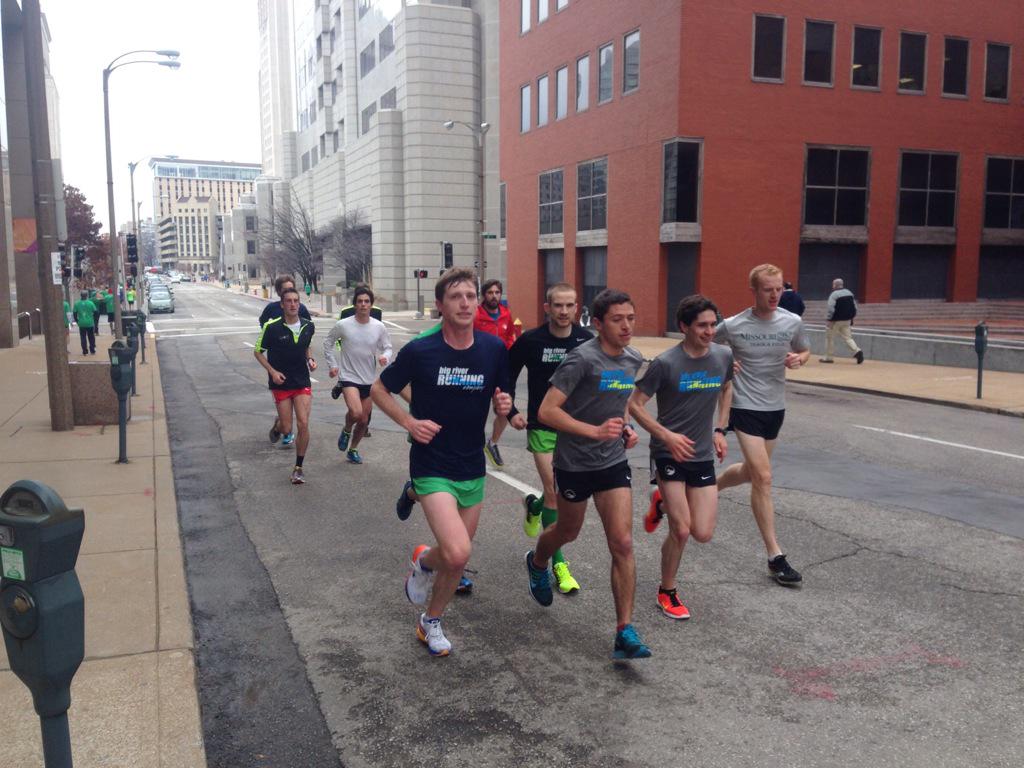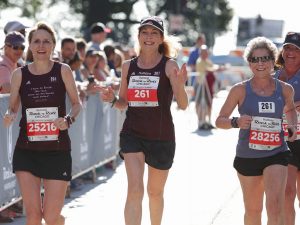 When I was a kid, I dreamed of being like Spider-Man – fast and able to jump high and swing from building to building. As I got older my dreams became a little more realistic and I found my idols among professional athletes. I guess that there are many young boys who wish the same as me and whose dreams also become a little more down-to-earth. We may never be so able-bodied like Spider-Man, but we can achieve the second best thing – we could become athletes.
But can just anyone become an athlete? We can find some answers if we consult successful athletes and their coaches. Many famous coaches say that in order to succeed in any sport you need to have a talent, but we don't want to become professional athletes, we just want to know how we can be more athletic. So, we don't need to have any talent for sports if we follow these three steps.
Step 1: Build elasticity
When starting any type of exercise, the first thing you must do is stretch. Stretching helps your muscles become more resilient to stress and strain and it allows the body to sustain many exercises without experiencing any bad impacts. Stretching exercises are considered to be the easiest type of exercises – so anybody should be able to do them. They help intensify blood flow which increases the body temperature. When the body is warmer, its capabilities increase so you can make faster progress which boosts your motivation to keep on. Stretching itself can make you an athlete. If we look at yoga practitioners, we can see that stretching exercises can increase their physical strength to the level of professional athletes.
Step 2: Body conditioning
When we first start working out, we probably get tired very quickly. This may discourage you from training harder and you even decide to give up completely. To avoid this, you should do body-conditioning exercises. This means that you should start with minimal efforts, but you should do your best to keep exercising for longer periods of time. For example, if you wish to train football, you should go jogging at first, keeping a low tempo for as long as you can. If you do this every second day for a whole month you will be ready to start training much harder without feeling too tired.
Step 3: Increase strength
Once your body gets elastic and conditioned, you are ready for the final step – increasing your strength. The body becomes stronger if you do exercises with weights. But don't forget to go step by step. Start with lighter weights, and as you improve, move on to heavier weights until you reach your goals.